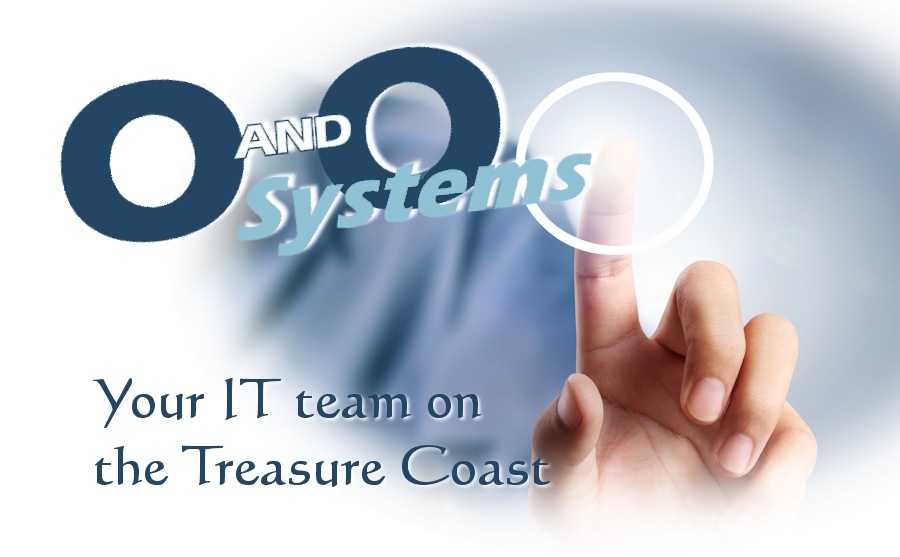 Message to Fellow Business Owners from Rob Olsinski, Managing Partner
Enough Is Enough! I think it's about time someone finally got it right. That's why O and O Systems decided to start a "one company revolution" and commit ourselves to delivering fast, affordable computer support from technicians that are professional, courteous, and reliable. And above all, for a flat monthly fee that covers everything. 
Your business goals come first, then the technology. Unlike other technicians who profit from the failures in your IT environment, our purpose is to PREVENT computer problems from escalating into unexpected downtime, data loss, interruptions in business, and financial loss. In fact, our Managed Services program does not allow us to profit from your technology troubles in any way.
If you are new to us, I'd like to invite you to sign up for our FREE "Get Acquainted" special where one of our senior technicians will come on site and perform up to two FREE hours of emergency technical support. We offer this service as a gift to all prospective customers so they can get to know us better without any cost or risk on their part. ... Rob
Partners with: